The template below shows samples of softwood, lacquered in individual colours.
The manufacturer does not guarantee that all wooden elements in delivered product will be identical (such effect would be impossible to achieve because it is a natural attribute of wood).
The final colour of wooden elements may slightly differ from the colour on a sample.
On individual order, every colour indicated by the customer is available.
The Oak colour

oak
The pictures below present street furniture made of softwood with "Oak" colouring. Duo loungers and the table Amicus with chairs are made of carbon steel painted in colour 9005 RAL, while benches Simple set with tree pots are 7024 RAL steel.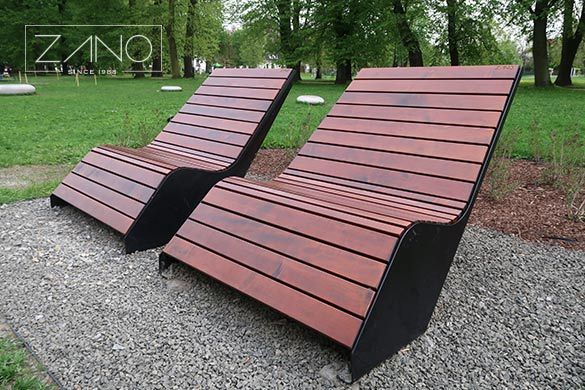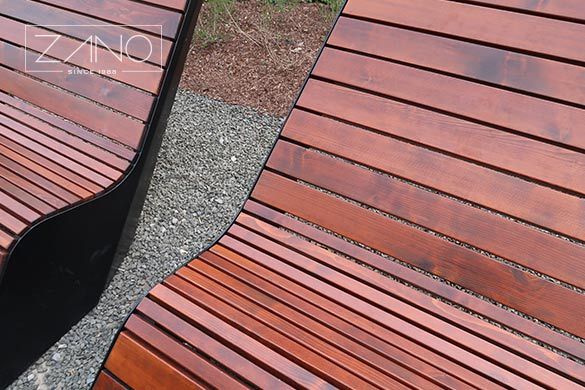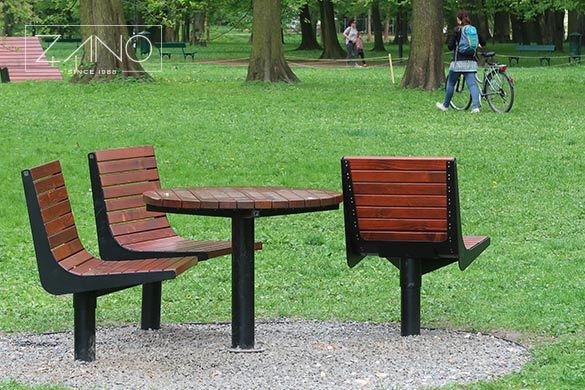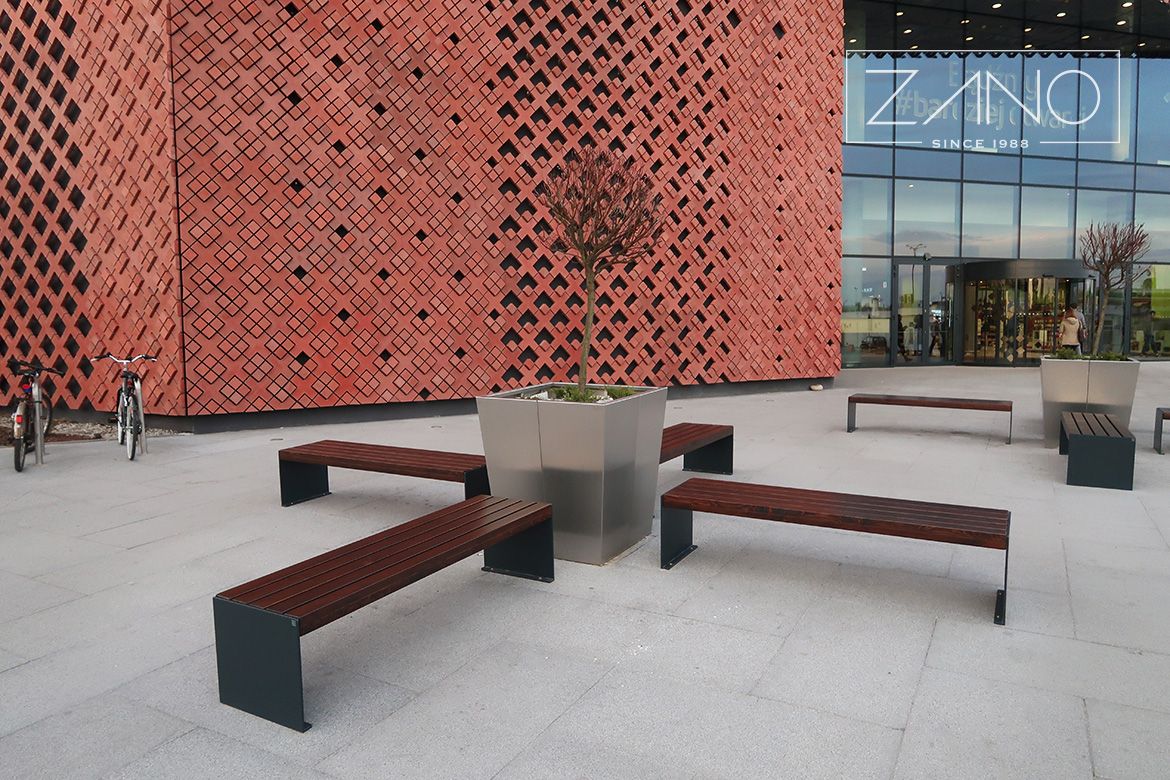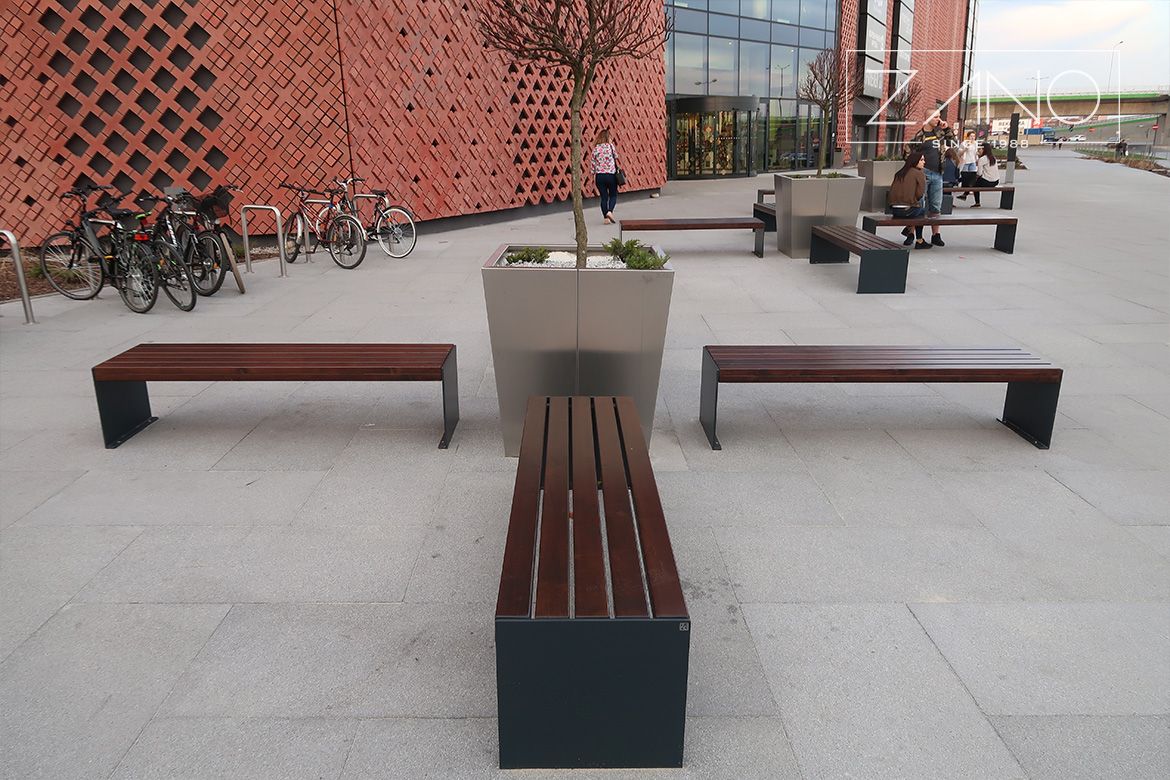 The Mahogany colour

mahogany
The photos below show the Flash swivel lounger made of steel and softwood in the colour "mahogany"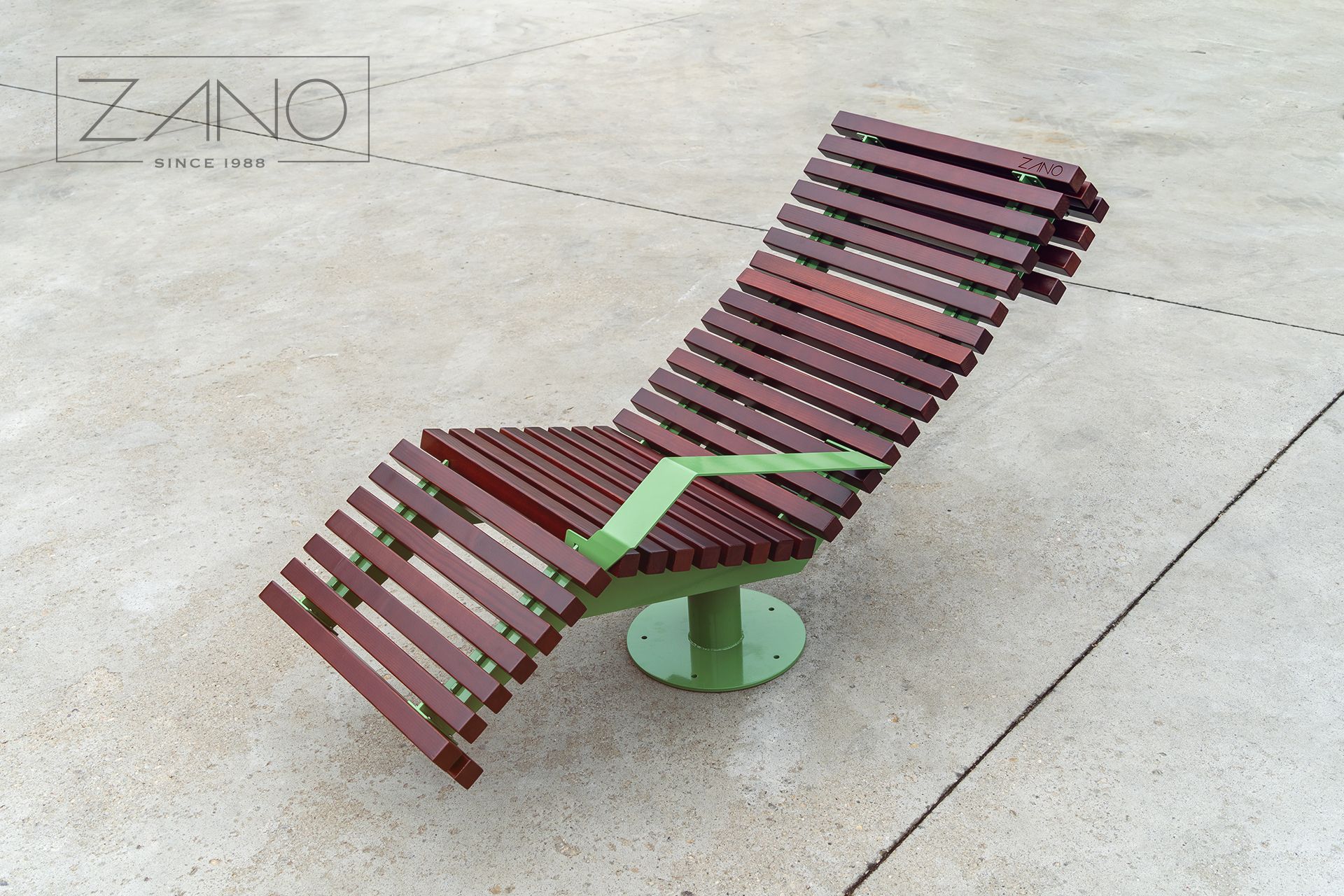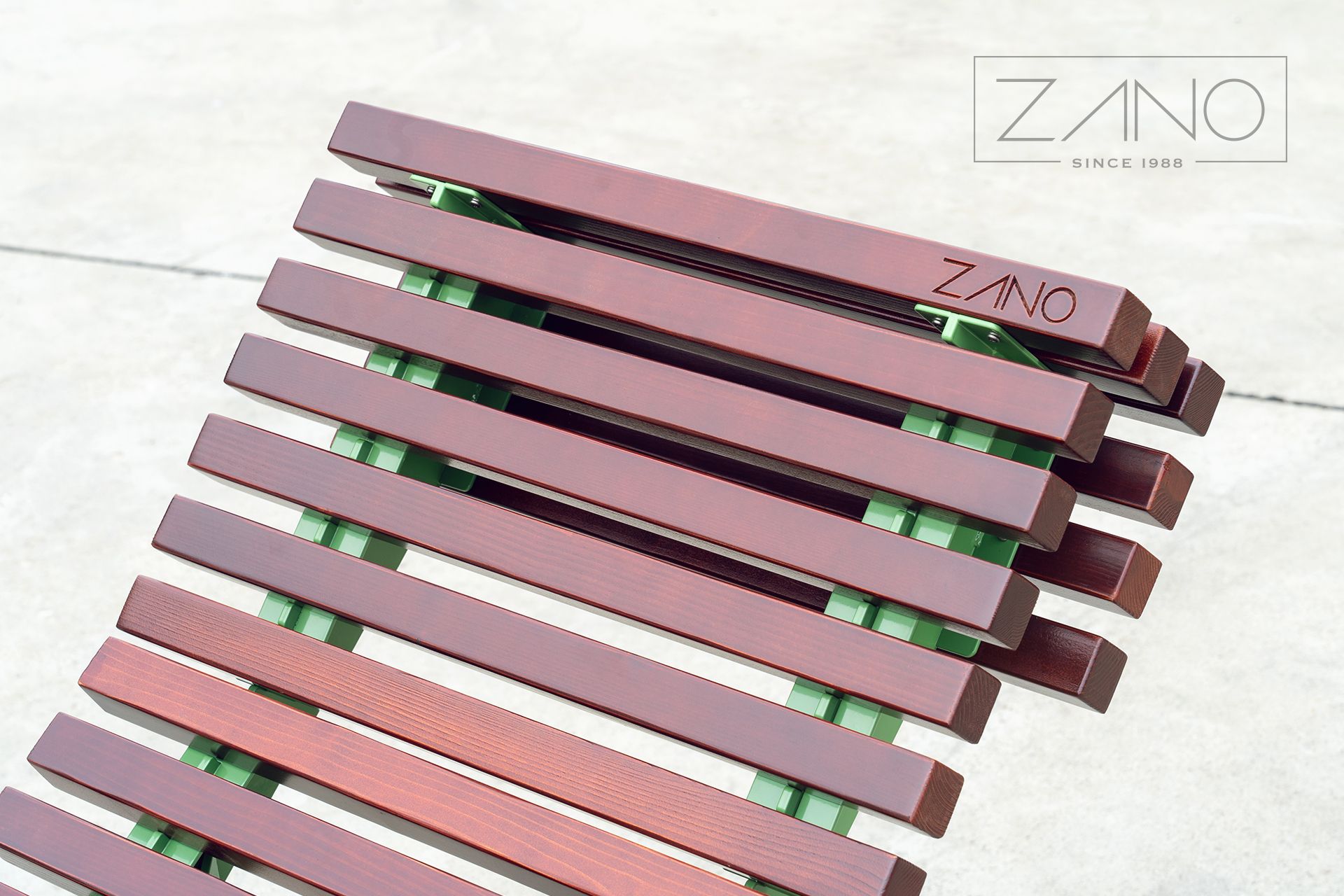 The Teak colour

teak
The photos below show Photon bench and Flash line furniture made of painted carbon steel and spruce wood lacquered "Teak" colour.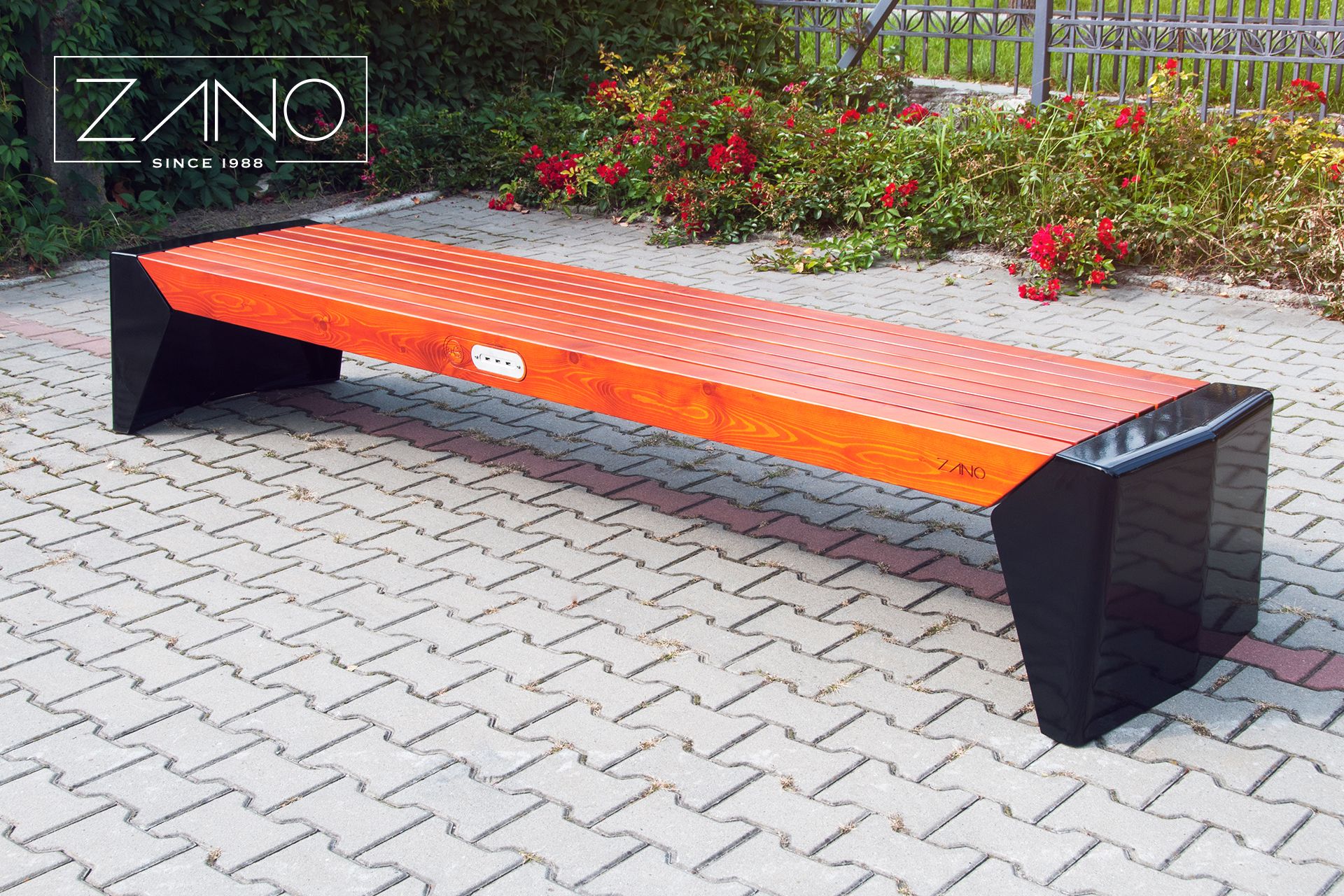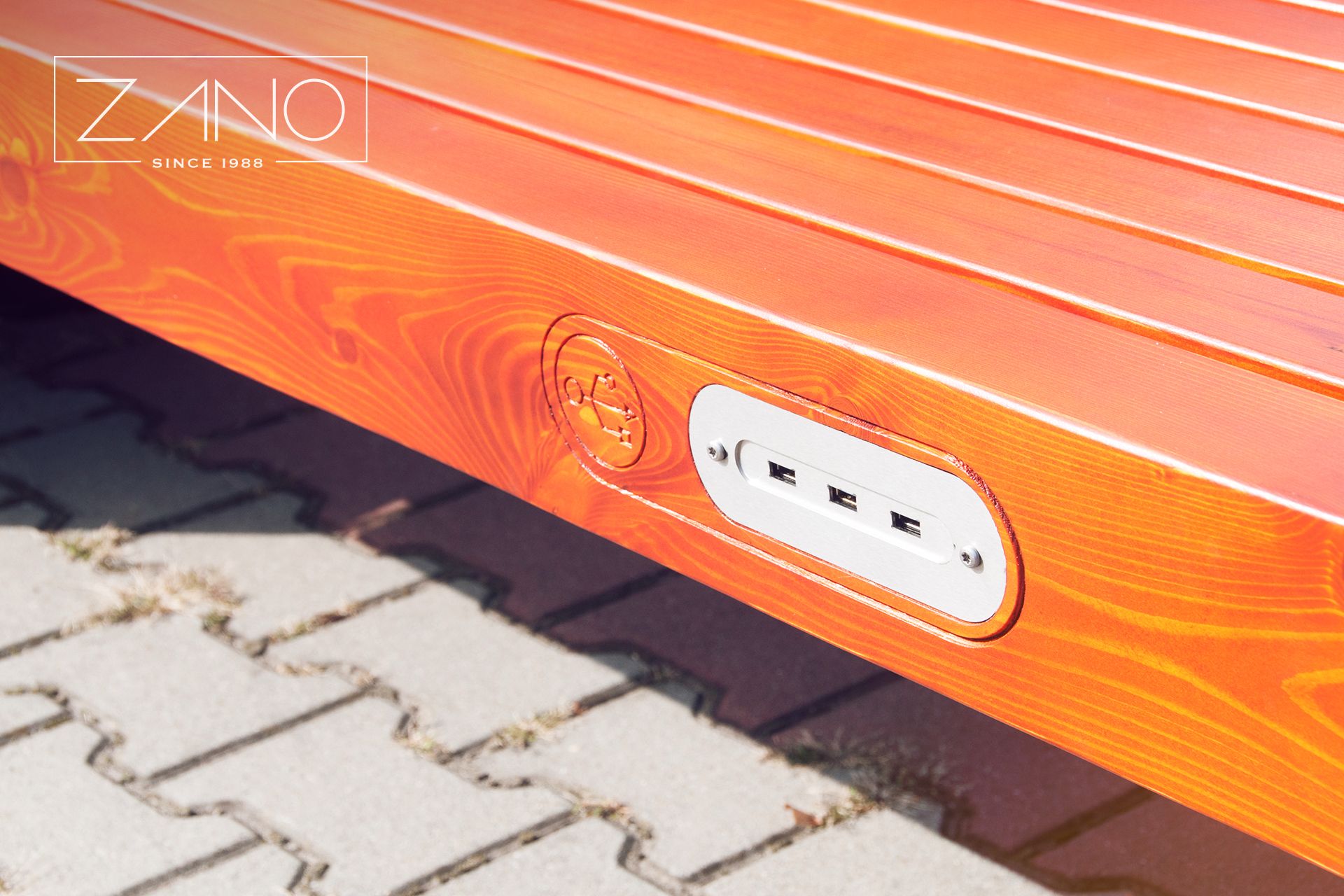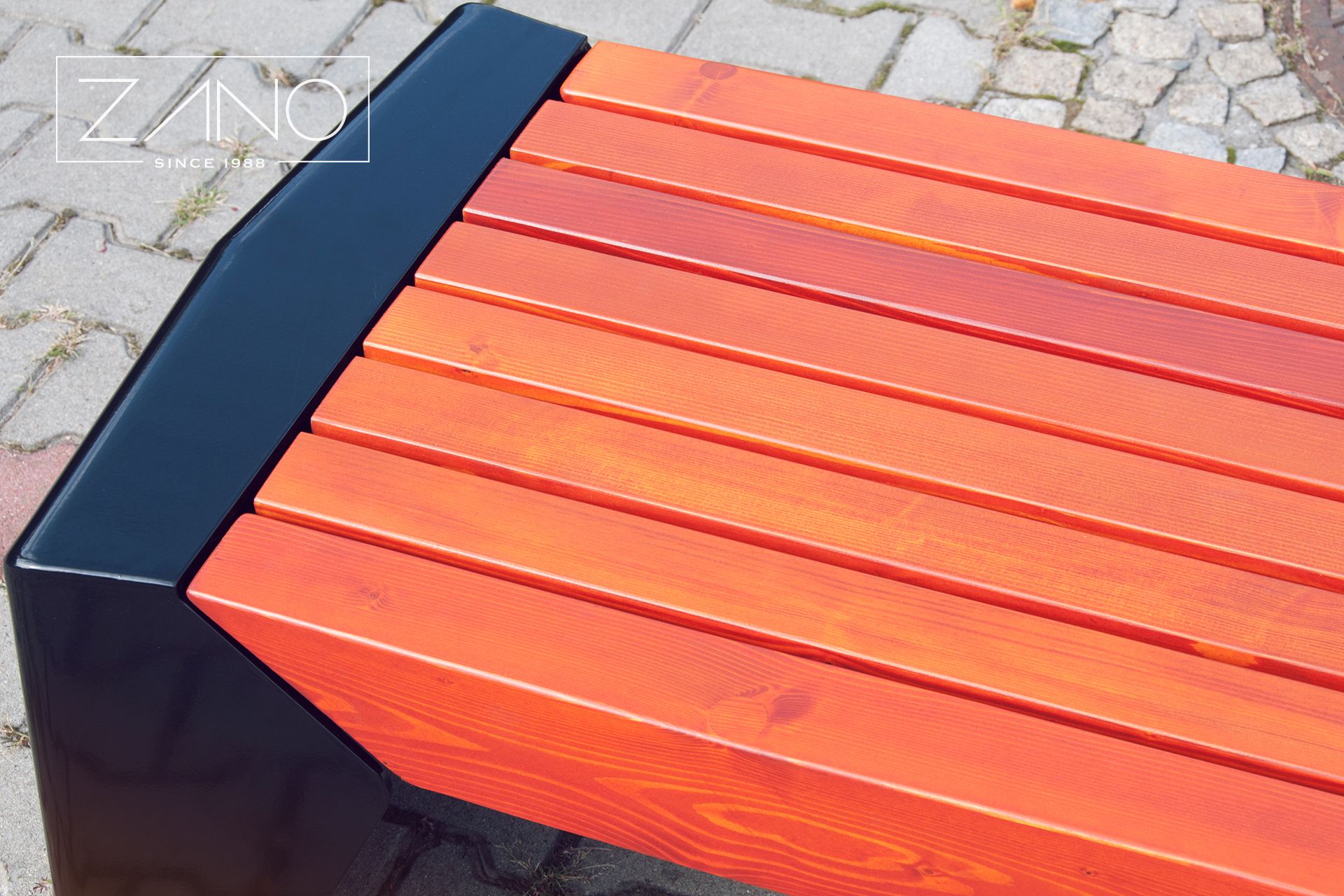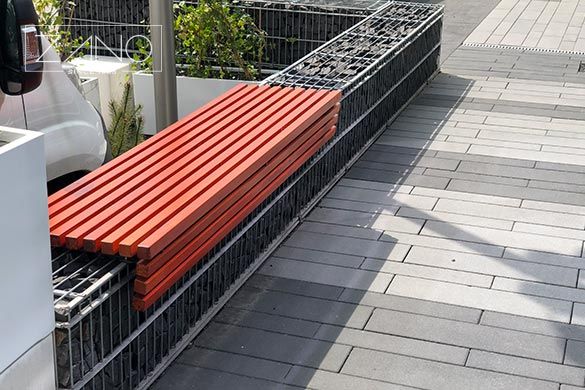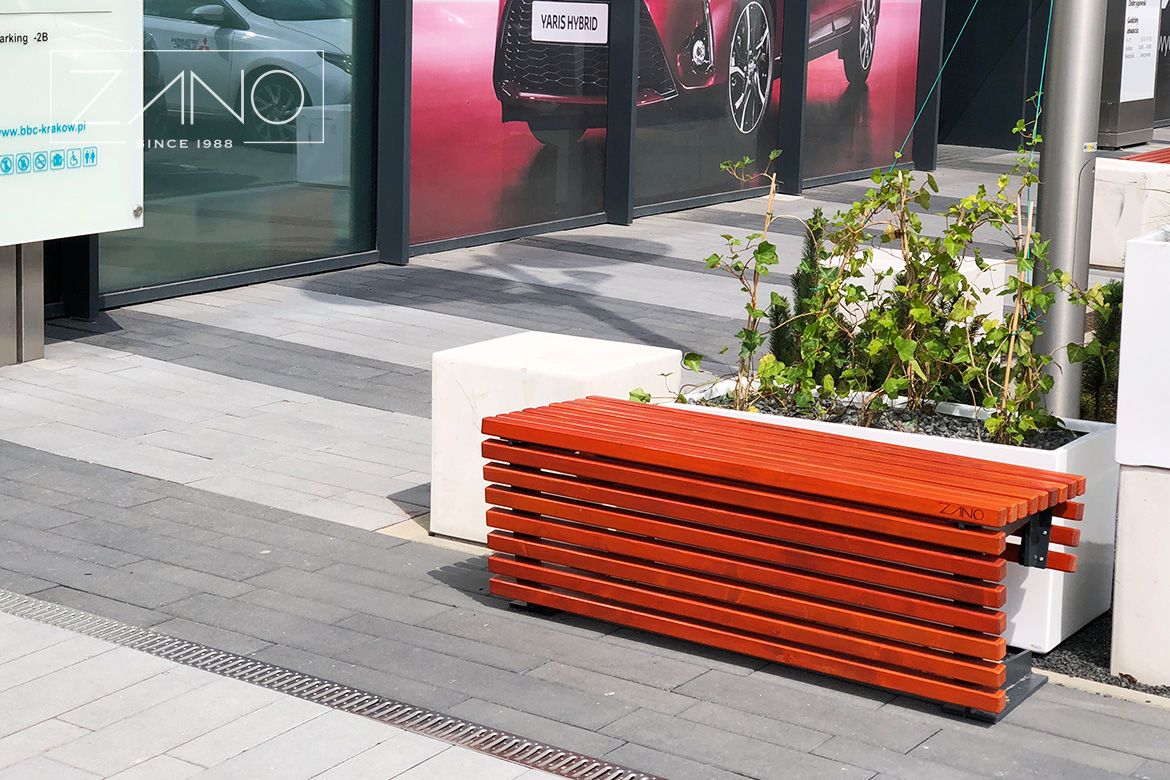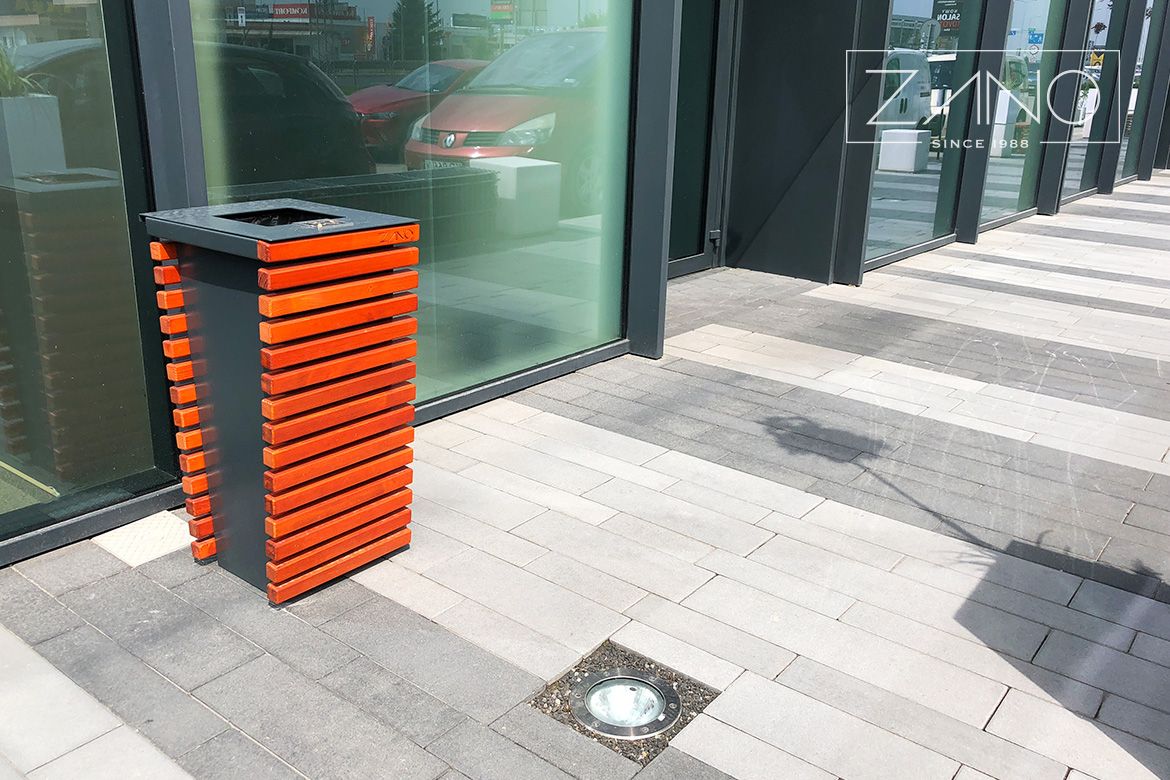 The Cypress colour

cypress
The furniture below has wood in the colour Cypress. The steel used for their production is carbon steel painted in 9005 RAL and stainless steel.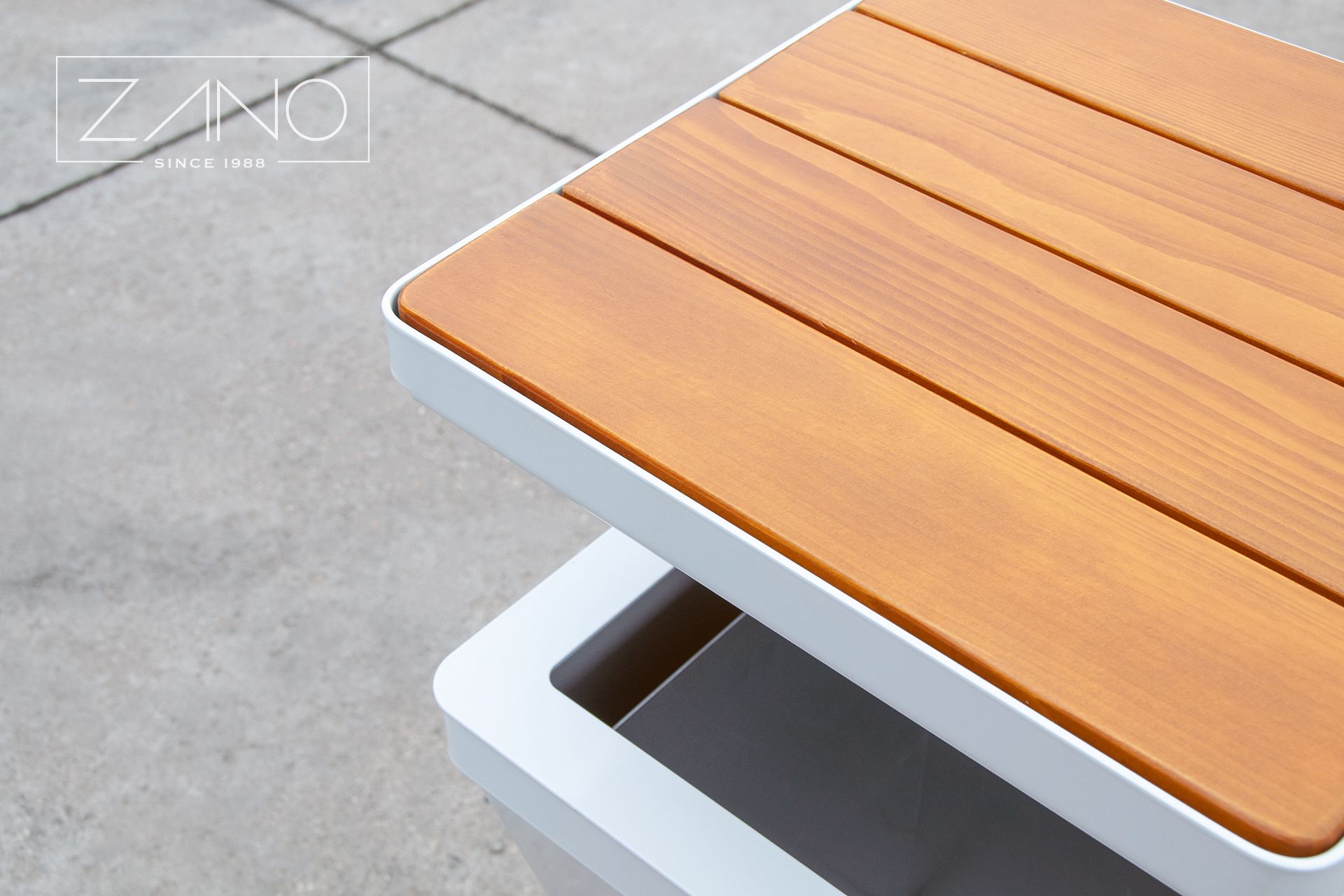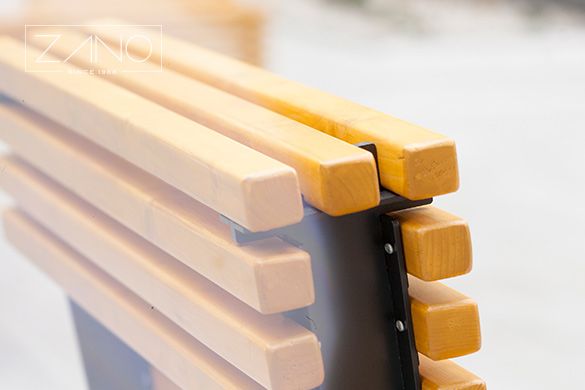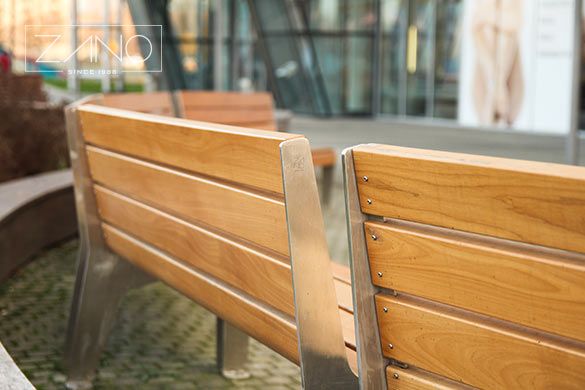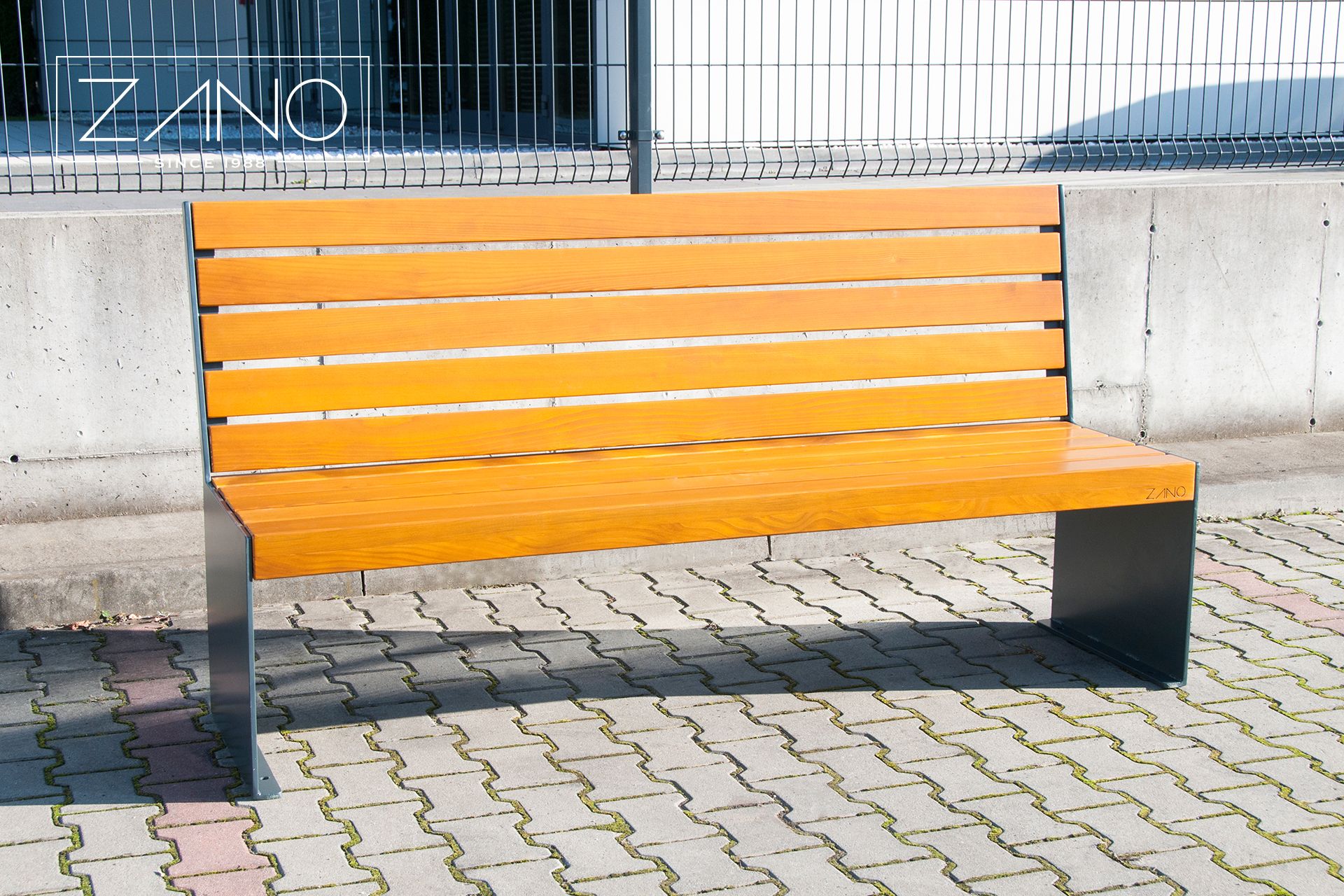 The Walnut colour

walnut
Below you will find the Photon solar bench in a carbon steel version painted in 9006 RAL, and with the use of softwood, painted in Walnut colour. The last photo shows a Photon bench with wood in "Walnut", and steel painted 7021 RAL - dark graphite.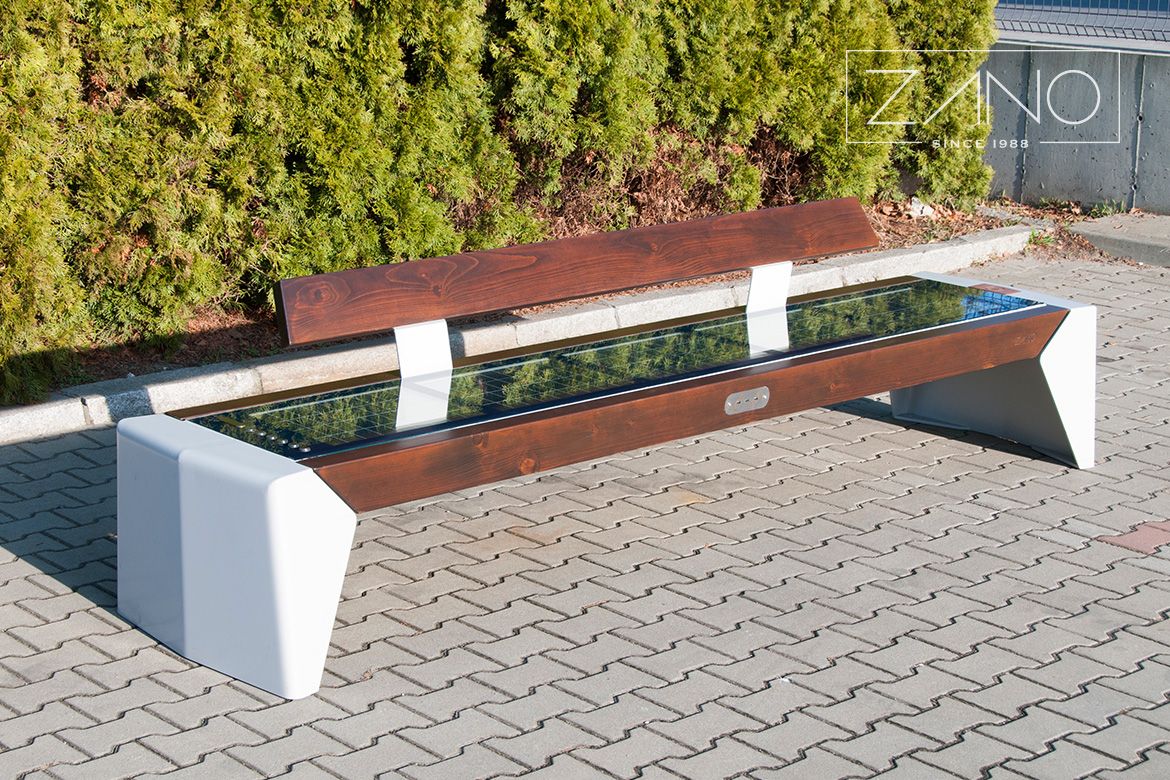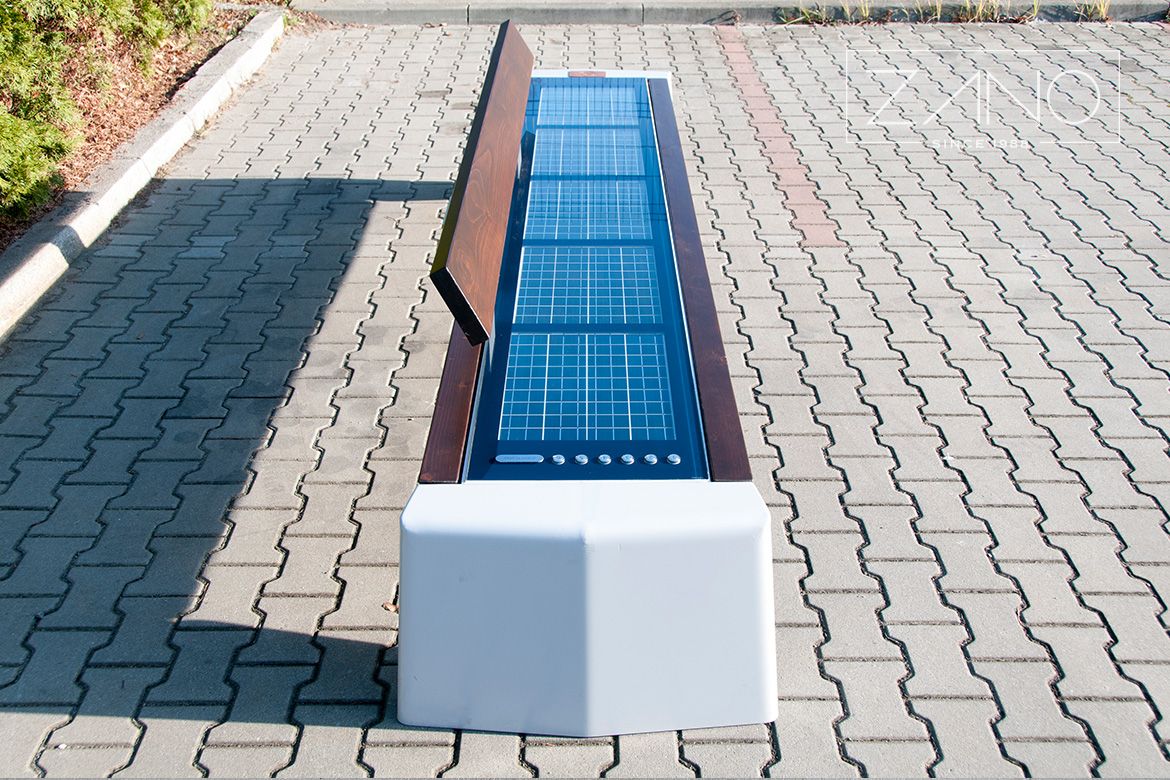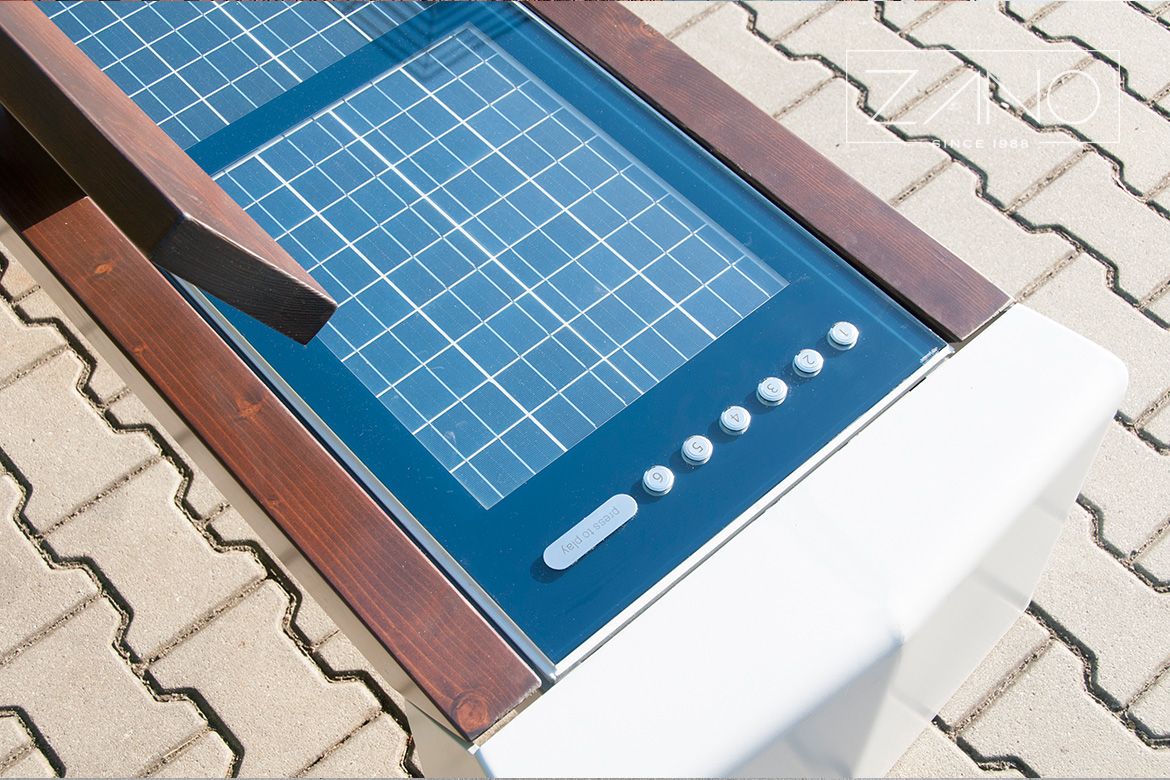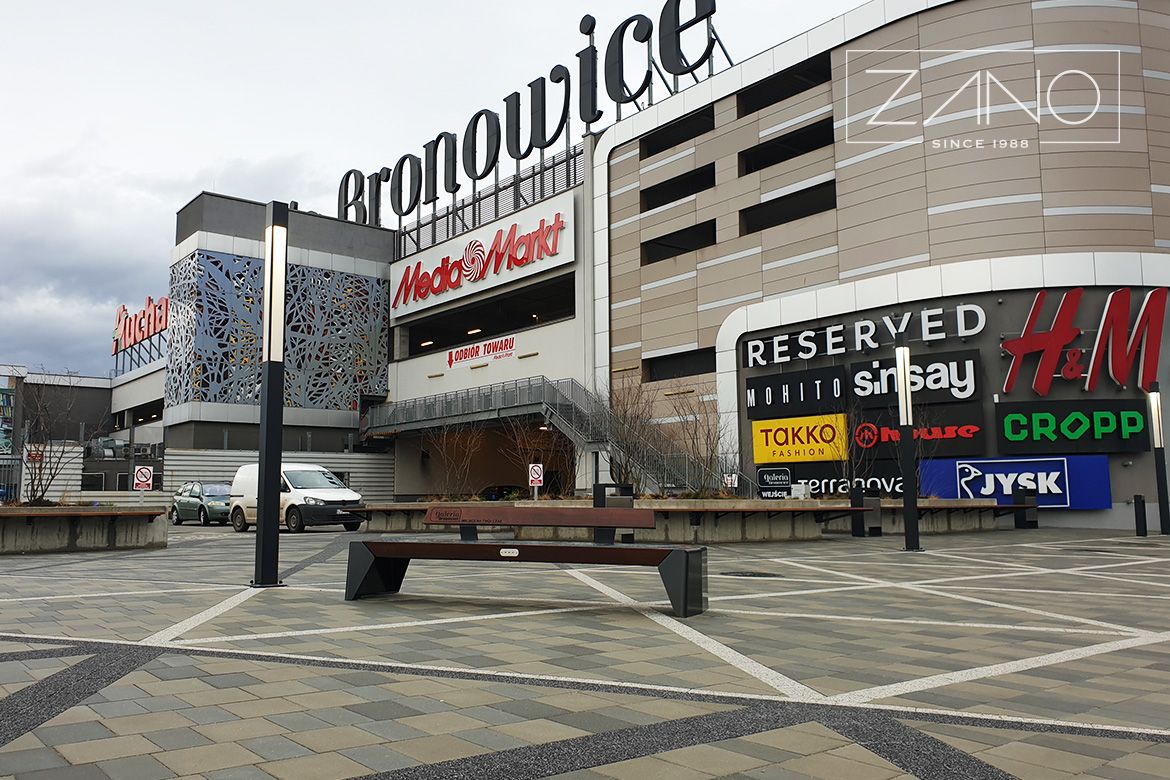 Any colour is available on request.